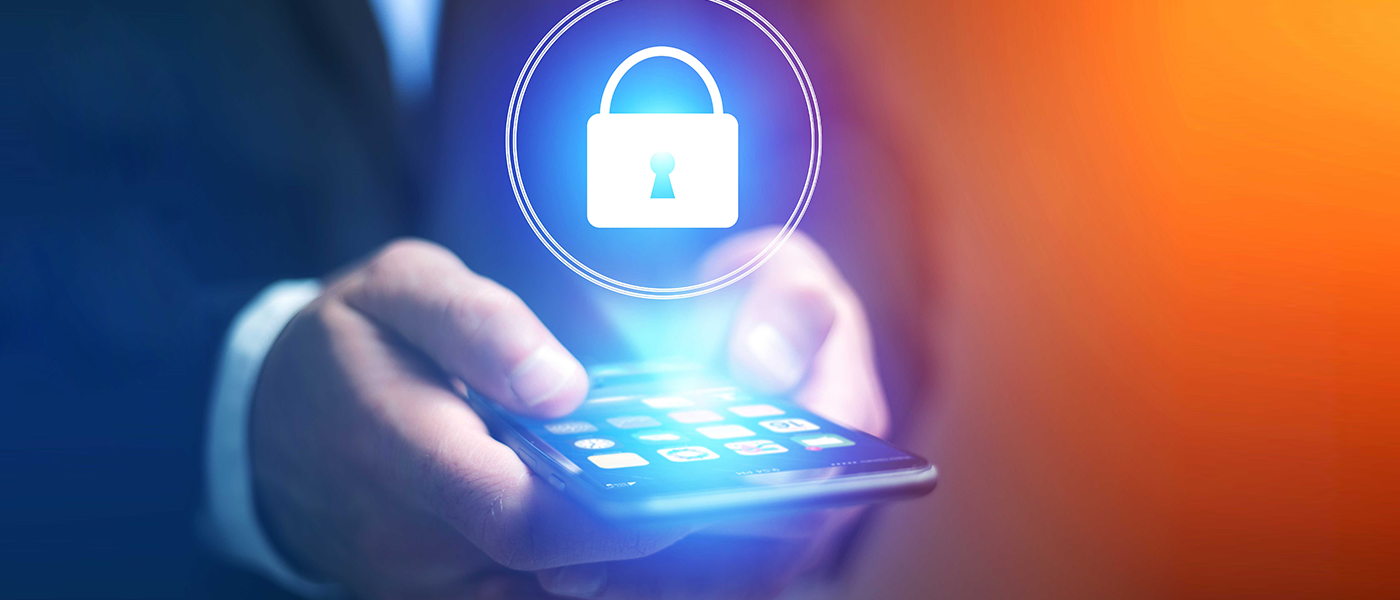 In the late winter, early spring, we have started a collaboration with a security company that works with personal protection through the social constructions that exist around every person. If you need to use this service you are unlucky, we hope that you will never have to use it but at the same time urge to have it installed on your phone IF the accident has occurred. The customer has had a functioning service since a few years back, which we will update substantially.
"-It is like a condom, I would rather have one and not need it... Then need it and not have one." (Alien vs. Predator, 2004) 
Wiccon enters as pure system developers and replaces all moving parts of the service. The service is communicated through an app out to consumers. This is how personal protection is activated.
That is a perfect example of how we can work with a customer; we start by analyzing the entire service and what the customers want. We go through everything from business models to the actual functions, after a couple of UML models and some planning of flows and also suggestions for API structure, we are ready to make progress.
That is what we call a planned development process. It is vital that the customer and we feel secure in what is ordering and what will be delivered. From a technical point of view for this app, we work with one of our suppliers who develop the Native, we, in turn, build the system in C # .NET MVC with a ubiquitous API (albeit very high security).
This kind of system development project is not always common, where you go in and replace everything. There is a lot to think about, especially since we are adding new payment methods and have to take into account existing customers.
We can't go out with a picture and a name yet, but it will!