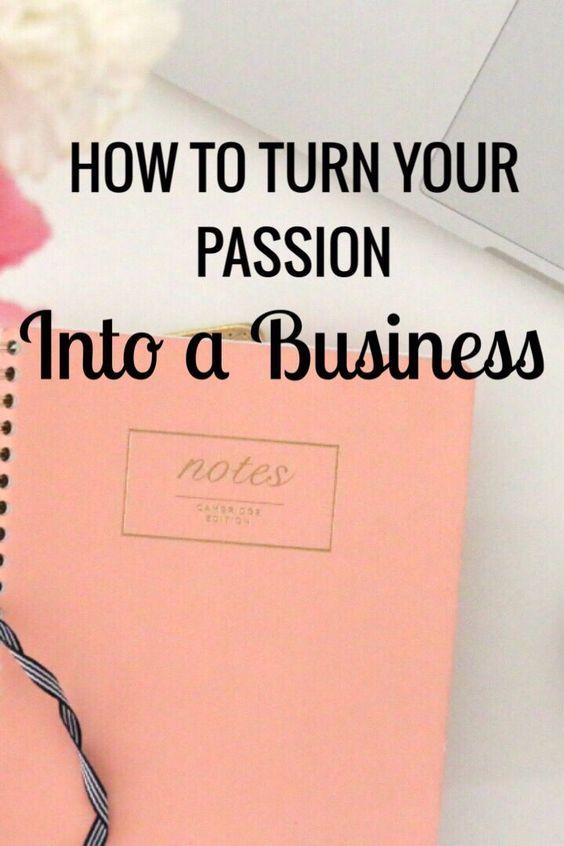 Our long-term plan right now is part acquisitions and minority ownership in start-ups. Over the years, we have built start-ups where a few stand out internationally.
During 2018 we have acquired shares in no less than 8 start-ups!
... "- How is this is happening?
- You assume that you want to build something for SEK 10, but you only have SEK 10 ... In other words, it will be impossible to build the app / system, market and run the company without major problems if production takes your entire budget ... we recognize that!" ...
Wiccon takes part of the investment for the production. We help to build your company where all our past years of experience will be helpful as a bank of knowledge ... at the end, you will have the money to market your idea!
Does this sound like the best way to start an IT startup? (Obviously!)
Contact us to know more.