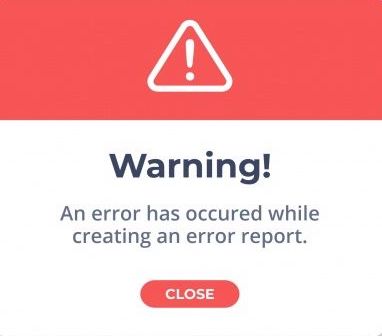 Warning for happy ending:
At the end of 2016, Wiccon was contacted by an alarm company that supplies private individuals, municipalities and the defense industry with software solutions for alarms in different locations. Many years of service development have resulted in 26 independent parts of the service. As you probably know, old code and development in iterations are drawn on a lot of "Legacy". Therefore, the code and function that may no longer be needed or constructed with a specific purpose has developed into something else. Wiccon's desire was to expand the financial parts for private individuals. The thing about making money from software and being able to make payments in the right way that fits into the business is something that Wiccon has become good during through years in the industry.
Wiccon took apart the system and looked at all the pieces. As a true consultant we always carry with us a promise to add a little spice or highlight things that can be improved with simple methods. In short, we ended up re-branding the entire platform, removing all "Legacy code" by rebuilding the base of the system and being able to use a new server. Currently, the service saves 80% off its server operating costs annually and has started working on a completely new business model for all private individuals.
Wiccon has been asked and accepted to sit as CTO (Chief Technical Officer) and not only that, we also have a co-ownership in the company. It all started with a simple meeting about a need to start making money from private individuals. It ended with something much bigger and resulted in huge savings which also meant a new start within the company on all levels.