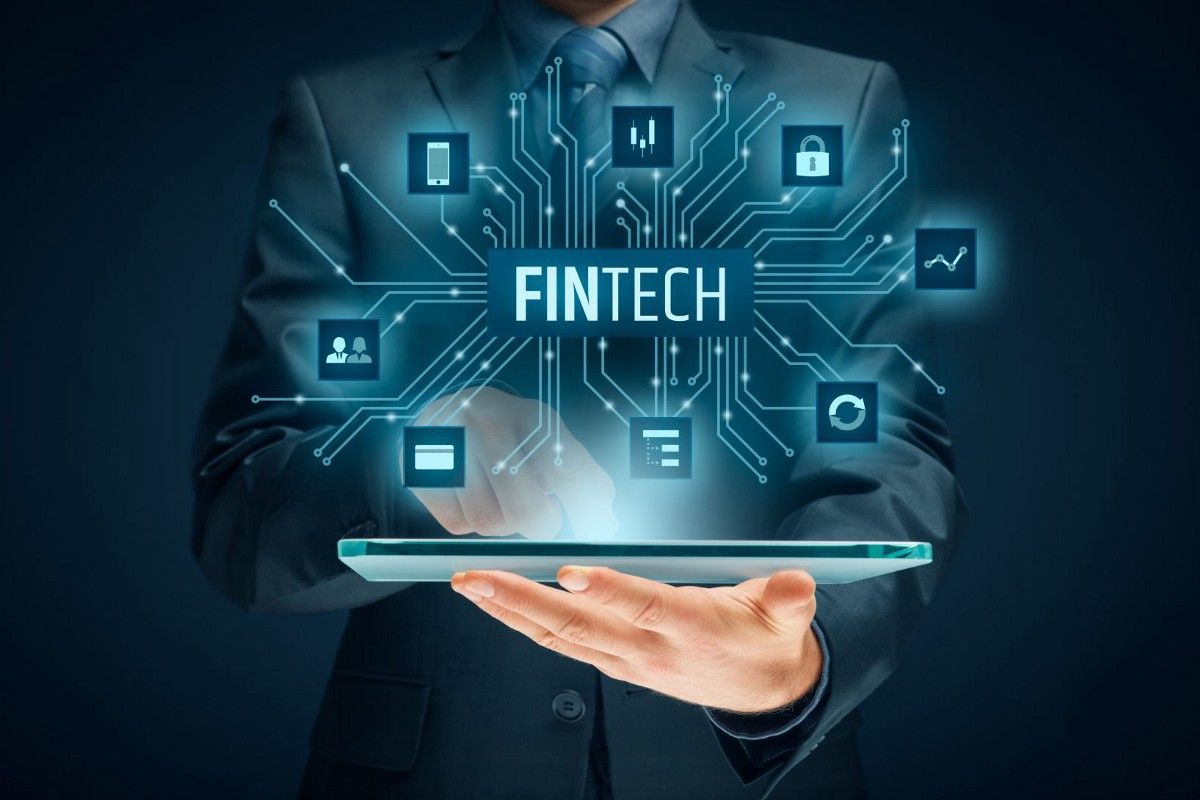 Wiccon Invest AB who Owns Wiccon AB at 100 % had a round planned this winter/Spring combined between existing owners and new owners.
Wiccon Invest AB has 9 owners.
Wiccon Invest AB raised capital, a new seed round, for one of our startups we are currently invested in. Fintech one. The money raised by internal is a smaller amount under 1 million SEK. The expected external round was at 2-4,5 million SEK.
We have paused this fintech investment and our external round on this course due to Covid-19 and that this particular fintech was very focused on tourism.
A message from our CEO will follow within a few days.